The Little Tippler sur les ondes
A Journey Through Space & Time
Following its great success on stage, The Little Tippler sets sail on the vastness of radio waves. This audio creation invites the audience on a literary and musical journey.
Sonia Menoud's prose poem travels from a local bar to the vast and dusty Arizona plains before returning to childhood and the countryside.
Emily Dickinson's poetry links these worlds. The embedded poems resonate with the play's topics : emancipation from the past and one's beliefs. The title refers to one of her poems : "To see the little Tippler / Leaning against the – Sun".
A tale of empowerment, The Little Tippler is an initiation quest towards the expansion of consciousness and freedom. An invitation to get drunk on poetry.
1 July 2021, 8pm
Live show 28th June
5 September 2021, 5pm
Live event at the Nouveau Monde with readings by Olivier Havran and a recital by Jérôme Humbert.
Je bois à la santé
des poètes pionniers
Emerson, Whitman, Dickinson
puis la vague des modernes
William Carlos Williams et ses rues prolétaires (…)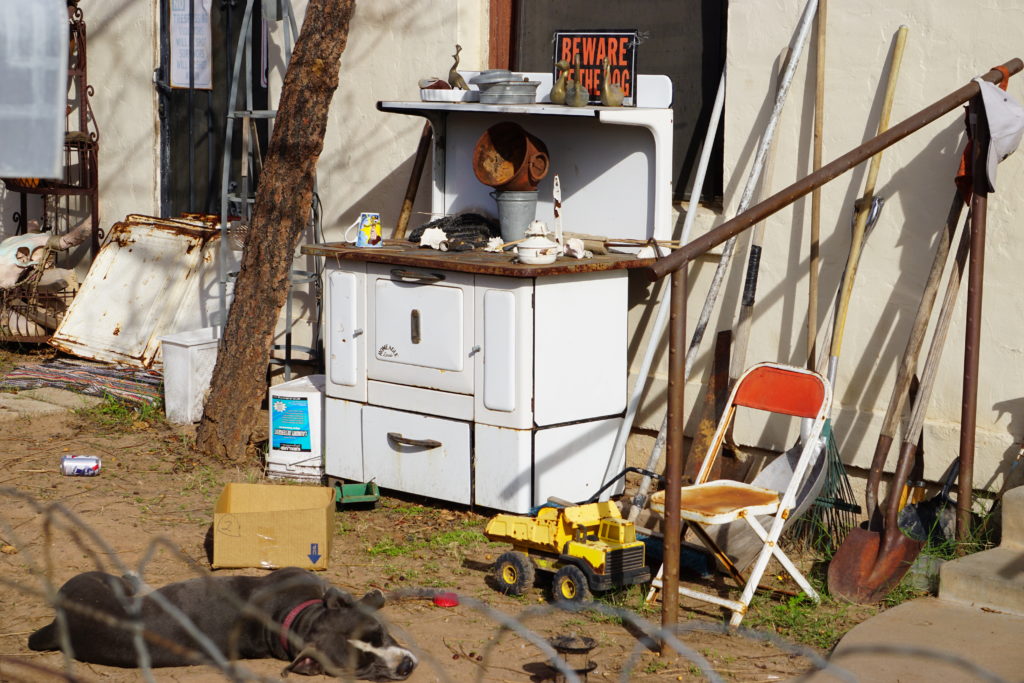 Writer, translation of the poems, director
Sonia Menoud
Co-director
Michel-Stéphane Dupertuis
Sound Creation
André Rossier

Performer
Cédric Nussbaumer
Sonia Menoud
With the kind participation of
Monique and Marcel Menoud
Verena Fischer
Production
HighNoon Company
Photos credit
Brendan McCarthy
Acknowledgment
Bastien Masset
Luca Moessner
With the support of
Loterie romande
État de Fribourg
Fondation suisse pour la radio et la culture
SwissPerform
Federal Office of Culture FOC
YOU'LL NEVER WALK ALONE
Written by Richard Rodgers and Oscar Hammerstein II
Performed by Gerry and the Pacemakers
© 1945, Renewed 1981 Williamson Music Company (ASCAP) c/o Concord Music Publishing All Rights Reseved, Used by Permission. With kind permission of Concord Theatricals GmbH, Berlin
℗ EMI
BEETHOVEN IN HAVANA
Performed by Joachim Horsley
Arrangement of  SYMPHONIE N°7 by Joachim Horsley
© Café de la Danse handled by Wagram Publishing
Music : Public Domain (Ludwig van Beethoven)
CHAIN GANG SONG
Written and performed by Bill Baylis and Simon Gerard Lewis Stewart
℗ KPM Music / KPM Main Series 2008